CAS is a system of engagement for academic collaboration with IBM. We connect IBMers with students, educators and researchers applying IBM technology to business and societal challenges. We host research and education projects, and an annual conference.

EVOKE CASCON 2020
"Vision, Unity, Innovation"
November 10 - 13, 2020
EVOKE CASCON 2020 brings together the worlds of academia, research, development and every industry for demos, discussions and talks on everything AI, Blockchain, Cloud Computing, Data, Extended Reality, Quantum Computing, Software Engineering and more. It attracts software developers, researchers, innovators, technologists and decision makers from academia, industry, and government who come together to learn about technology trends, present papers, participate in workshops, and exhibit prototypes and solutions. Conference proceedings are published in the ACM Digital Library.
CASCON, the 30th Annual International Conference on Computer Science and Software Engineering, is the premier industrial and academic conference for advanced studies in computer science and software engineering sponsored by the IBM Canada Laboratory.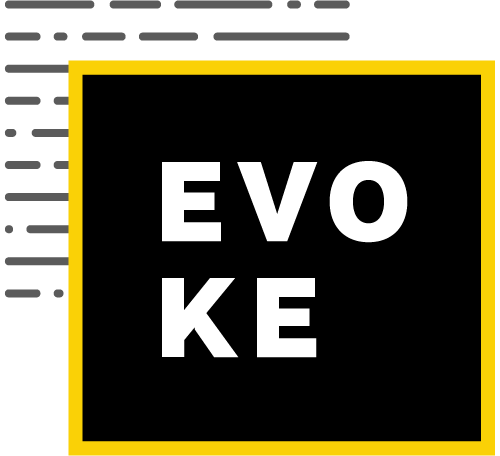 Evoke, a non-profit initiative, presented by Plastic Havas, brings together the developer community in Toronto for one of the largest developer conferences and events in Canada. Evoke's mission is to inspire, excite, motivate and unite Canada's leading developers, engineers, data scientists, tech leaders and entrepreneurs.
CASTLE
May 11 -15, 2020
CASTLE will be held virtually this year! Invitations and instructions will be sent directly by email.
CASTLE stands for Center for Advanced Studies Technical Link Event, and it aims to align all the current funded projects, foster cross-project collaboration, and match grant application opportunities. CASTLE is a closed-door event that demonstrates our technical commitment to collaborative research projects. Research teams will be able to meet their RCLs and network with other researchers while gaining valuable knowledge for their research projects. Participants will be all collaborators involved in our CAS projects.

It is a long standing tradition that all participants to our IBM CAS projects meet once a year in person for CASTLE. As you are all aware, the unprecedented situation that the new virus created forced us to approach the event virtually.
CAS AWARDS 2019
Every year CAS recognizes the best project, faculty fellow, student and collaborator by giving out the following awards
Project of the Year
CAS Project 1030
Cognitive Business Operations Made Easy
Faculty Fellow of the Year
Hausi Müller
Student of the Year
Curtis D'Alves
Collaborator of the Year
Daryl Maier
Cybersecurity
IBM Canada and the University of Ottawa Launch Cybersecurity Hub
https://www.ibm.com/news/ca/en/2019/12/03/IBM-Canada-and-uOttawa-Launch-Cybersecurity-Hub.html
The University of Ottawa and IBM announced the launch of a uOttawa hub for cybersecurity and cyber safety on December 13, 2019. Together, IBM and the University will address critical government, public, and private sector needs for advanced cybersecurity, specializing in research, solutions, skills, and services. IBM will provide research support and substantial access to special data sets, software, and resources. Based at uOttawa, the hub will deliver critical security innovation, training, and expertise in both official languages to help grow Canada's skilled cybersecurity workforce and to develop and apply new and improved approaches to protect the public from cyber threats and attacks. Read more by accessing the link