Note on COVID-19: Our hearts go out to all those who may be battling COVID-19.
Due to the uncertainties and potential restrictions as a result of the COVID-19 pandemic, EVOKE CASCON 2020 is being planned to be held from November 10 - 13, 2020, however with alternate plans in mind to accommodate potential restrictions. The safety and well-being of all conference participants is our top priority.
Papers accepted for EVOKE CASCON 2020 will be published in the ACM Digital Library regardless of the COVID-19 uncertainties.
If travel is not possible, then virtual or hybrid participation options will be available. Virtual participation will offer reduced rates for registration.
We will continue to monitor the situation and post updates at the conference website and on social media

EVOKE CASCON 2020
"Vision, Unity, Innovation"
November 10 - 13, 2020
Metro Toronto Convention Center
EVOKE CASCON 2020 at Metro Toronto Convention Center will feature over 5000 attendees bringing together the worlds of academia, research, development and every industry for demos, discussions and talks on everything AI, Blockchain, Cloud Computing, Data, Extended Reality, Quantum Computing, Software Engineering and more. It attracts software developers, researchers, innovators, technologists and decision makers from academia, industry, and government who come together to learn about technology trends, present papers, participate in workshops, and exhibit prototypes and solutions. Conference proceedings are published in the ACM Digital Library.
CASCON, the 30th Annual International Conference on Computer Science and Software Engineering, is the premier industrial and academic conference for advanced studies in computer science and software engineering sponsored by the IBM Canada Laboratory.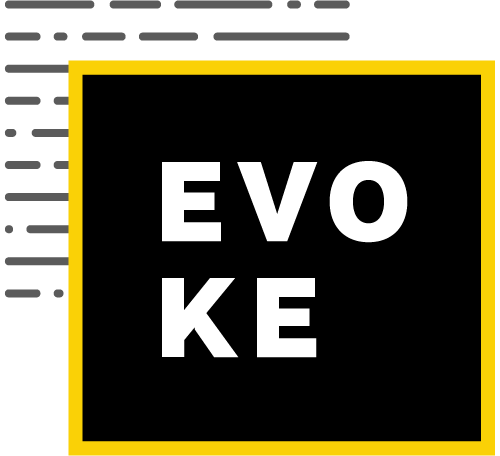 Evoke, a non-profit initiative, presented by Plastic Havas, brings together the developer community in Toronto for one of the largest developer conferences and events in Canada. Evoke's mission is to inspire, excite, motivate and unite Canada's leading developers, engineers, data scientists, tech leaders and entrepreneurs.